Home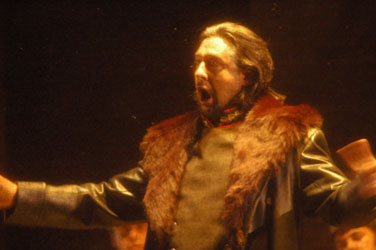 ¡Welcome!
This is the wep page of the spanish bass Francisco Santiago. The ópera singer offers here a rich sample of his carreer, including photos, recordings, newspaper interviews, etc, as well as material that could be asked by any theater interested in enganging him: curriculum, downloadable portraits, tailor's measures, ...
¡Come back soon!
"Francisco Santiago lució sus espléndidas dotes de artista expresivo y comunicativo, delicado en los matizes y expansivo en los fraseos " - Diario de Córdoba
"La voz de Francisco Santiago es extensa, de precioso color, capaz de precisar muy bien los agudos así como los graves. " - ABC
© Developed by Liana Aguiar, 2007-2010.